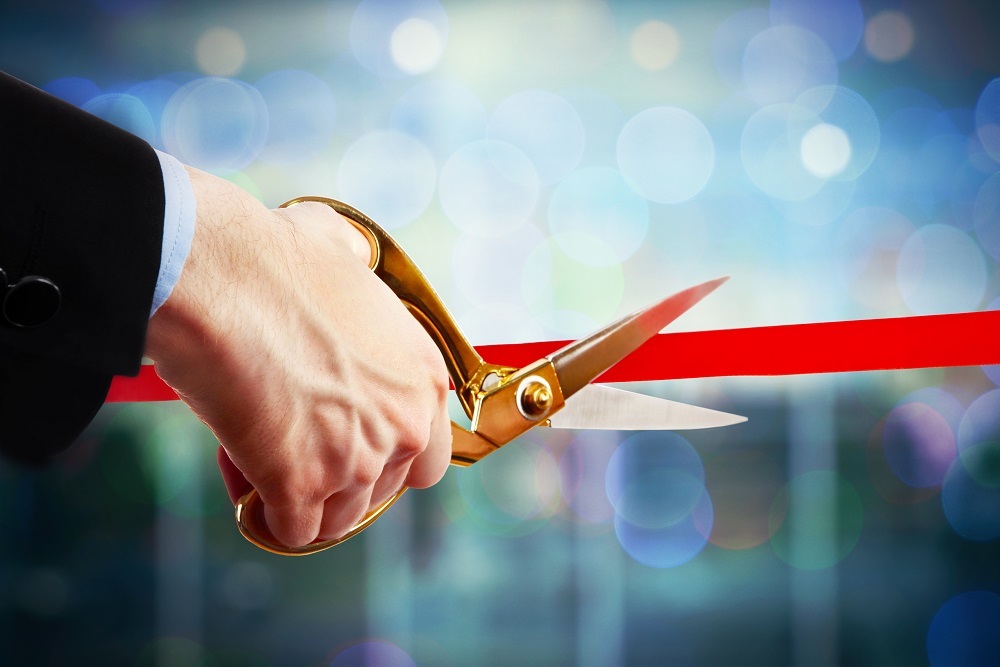 Valdosta-Lowndes County Chamber of Commerce issued the following announcement on Feb. 11.
The Chamber Ambassadors honored Langdale Place with a ribbon cutting on February 11, 2020 to celebrate 28 years in the Valdosta-Lowndes County community.
A premiere senior retirement community, Langdale Place offers a blend of seclusion and accessibility with southern grace.
Executive Director, Jan Brice stated, "There is something different going on every day, and the interaction with all of our residents is fun and rewarding."
For the past 28 years, Langdale Place has been passionate about keeping their residents happy, active and motivated.
"We are constantly doing upgrades to keep our building looking new and inviting," said Brice. "We offer so many activities both in-house and out and are always striving to keep our residents motivated."
Langdale Place retains an average occupancy of 95 percent throughout the year, and maintains high food and survey scores.
Langdale place has been a member of the Chamber since 1991.
Visit Langdale Place at 1720 Windemere Drive or call 229-247-4300 for more information.
Original source can be found here.
Source: Valdosta-Lowndes County Chamber of Commerce