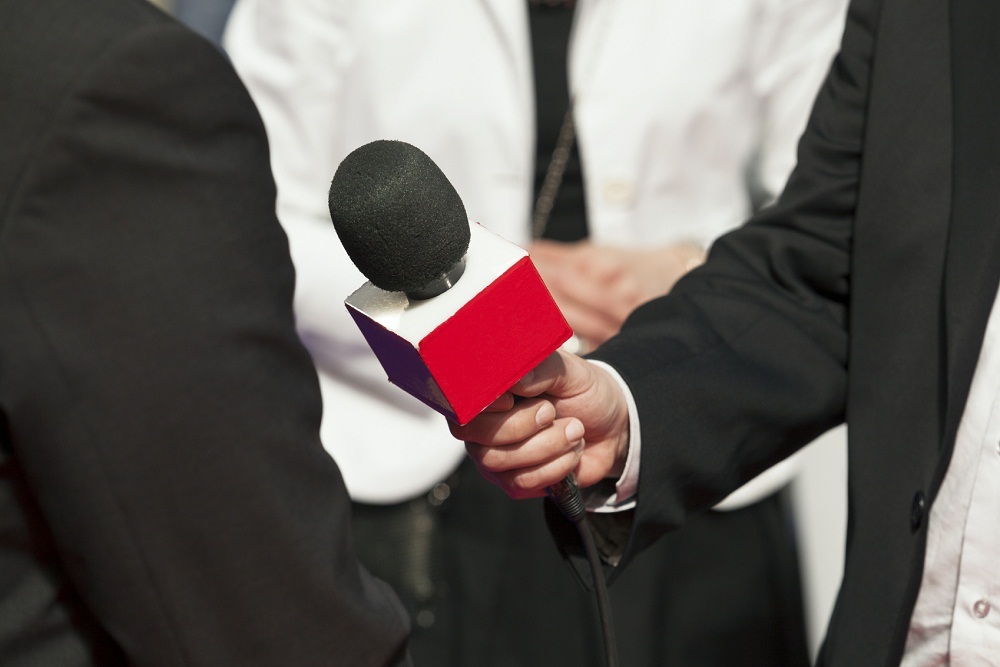 Dublin-Laurens County Chamber of Commerce issued the following announcement on Nov. 26.
Chances are good that if you walked into the Carl Vinson VA Medical Center's Main Entrance at building five, you've seen or spoken with U.S. Army and Vietnam Veteran Thomas Edmond. Mr. Thomas, as he's known by Veterans and staff alike, serves as the Information Receptionist and spends his days answering questions and providing directions to those navigating Dublin VAMC's 4.2 miles of hallway.
Armed with a charming smile and friendly demeanor, Edmond happily mans his post at the reception desk performing his duties as if he does not have a care in the world. But life has not always been unicorns and rainbows for Edmond. In 2005, he enrolled in the homeless program at Dublin VAMC.
"You have to want to get help," Edmond said. "I wasn't ready to throw in the towel. When I opened one door for help, more doors for treatment started to open up for me."
Once Edmond completed the homeless program, he enrolled in the substance abuse program and then the PTSD program. In 2014, Edmond started volunteering at Dublin VAMC.
"I made the choice to never go back to where I started so I kept enrolling in programs that were really challenging," Edmond said. "After conquering a few challenges with those programs, my life started to get back on track."
Edmond's hard work paid off when he qualified for the VA's Compensated Work Therapy - Transitional Work (CWT-TW) program in 2016. Compensated Work Therapy is an umbrella of Vocational Rehabilitation Programs in place where the primary goal is competitive employment with the objective of rapid, follow-along services for as long as the Veteran expresses and identifies barriers to employment.
"I believe there is a job for everyone who is willing to work and has the goal to live independently," said Lead Vocational Rehabilitation Specialist Karen Jackson. "We have to work collaboratively with the Veteran to discover their skillsets and expertise."
Compensated Work Therapy consists of five major components to provide different levels of therapeutic opportunities to work depending on the Veteran's unique situation and identified limitations.
Compensated Work Therapy – Transitional Work allows Veterans to work in a temporary role at the Carl Vinson VA Medical Center up to 35 hours per week. Other programs include Supported Employment, Community Based Employment Services, Supported Self Employment (entrepreneurism), and Supported Education. For the Supported Education program, Veterans are connected to the Veterans Benefits Administration for education and other training benefits.
"I was asked by former Chief of Voluntary Services Dean Swann if I wanted to work my CWT hours at the front desk assisting Veterans," Edmond said. "I was only too happy to accept."
Edmond made a significant difference assisting Veterans at the main entrance that a full-time position was created, and he was permanently placed as a direct hire. As a Vietnam Veteran who completed several programs at Dublin VAMC, Edmond has a knack for identifying critical situations and providing immediate support. On one occasion, a Veteran showed up for an appointment to see his primary care physician, but Edmond could "see" something more. After a brief conversation, Edmond felt the Veteran was in crisis and escorted him to mental health where Edmond worked with the front-line staff to have the Veteran seen immediately.
"Thomas is a great asset to the Veterans visiting Carl Vinson VA Medical Center and to Voluntary Service," said Chief of Voluntary Services Keith Griffin. "He works proactively assigning volunteers to escort Veterans around the facility and provides unparalleled customer service to Veterans experiencing difficulty navigating VA healthcare."
Edmond walks through the doors every day determined to make a difference in someone's life. Many Dublin VAMC Veterans seek his guidance and counsel because Edmond has been through many of the challenges Veterans face today and found success through hard work and dedication.
"I know how challenging life can be, and I'm here to share the different programs and resources available to Veterans who might be struggling," Edmond said. "I've been there before and it's my mission to make sure that every Veteran who wants to overcome obstacles in their lives has someone in the VA who can steer them in the right direction."
Edmond's story is not only remarkable, but an inspiration to any Veteran with the willingness to work to achieve success.
Original source can be found here.