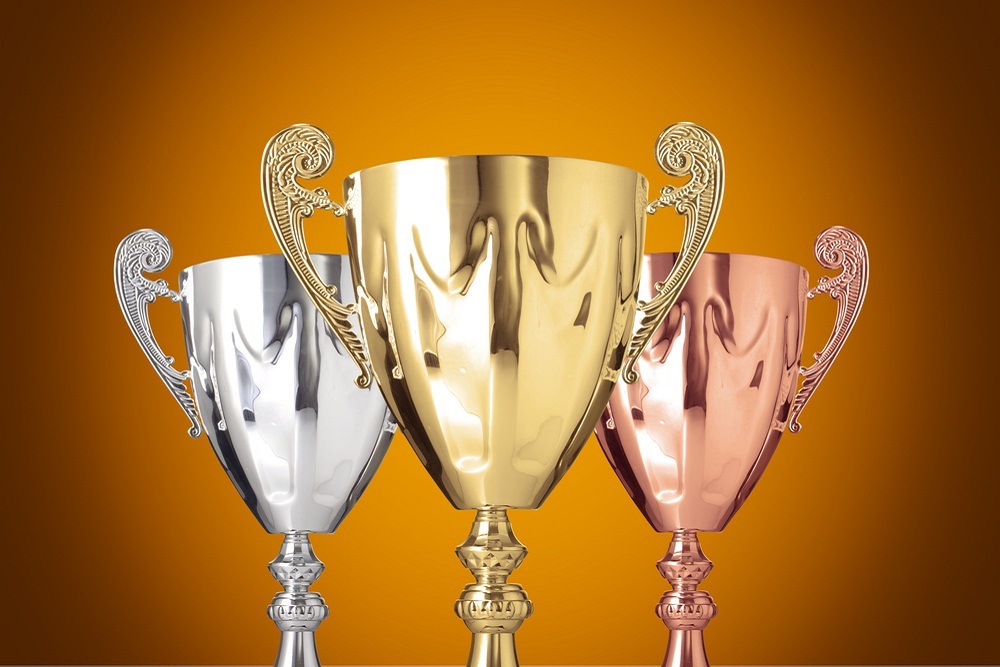 Cobb Chamber of Commerce issued the following announcement on Oct. 31.
Competing against thousands of entries from across the U.S. and the world, 524 Creative was honored this week with three Davey Awards for its exceptional marketing and design work for the Town Center Community Improvement District (CID) and YANMAR America and a W³ Award for the Town Center CID. Both prestigious award entities honor the most creative and powerful achievements in marketing and communication from a global pool of talent.
The 2019 Davey Awards competition recognizes distinction in creative work from the best small shops, firms and companies worldwide. It was administered and judged by the Academy of Interactive Visual Arts (AIVA), an invitation-only body consisting of top-tier professionals from acclaimed media, advertising and marketing firms. This year, 524 received a Gold Award for the development of the 2018 annual report microsite for Town Center CID; a Silver Award for the "Taking to the Skies" fundraising brochure for Town Center CID; and a Silver Award for new exhibit graphics for YANMAR America.
The W³ Awards celebrate digital excellence by honoring outstanding websites, web marketing, web video, apps & social content created by some of the best interactive agencies, designers, and creators worldwide. They are also sanctioned and judged by the AIVA. 524 won a W³ Silver Award for the Town Center CID's annual report microsite, which was judged for its creativity, usability, navigation, functionality, visual design and ease of use.
Tracy Rathbone Styf, Executive Director of the Town Center CID, said, "We have had a longstanding relationship with 524 Creative that never fails to yield impressive and effective work. Part of the Town Center brand is setting trends within our industry and we are proud to have a partner who does the same in marketing and design. We are not the least bit surprised their designs were recognized on an international platform. We love what they create for the CID, and we are looking forward to more success together in the future."
In turn, 524 Creative cited the quality of their clients as one of their strongest assets in the competitions: "Our clients are leaders in their industries, and it is an honor to support their marketing efforts and further develop their recognizable brands," said Scott Wright, Principal of 524 Creative. "It is a privilege to work with them because they allow us to take chances and flex our creative muscles to find ways to make an even greater impact in their fields. That takes trust. The microsite project, for example, marked the first digital annual report to be released by a CID in the state of Georgia, so its multiple awards acknowledge that Town Center's leadership is justified in taking risks. When working with YANMAR, we truly appreciate each other's craftsmanship; each of their engines is hand-built by one person—the person who starts it, finishes it—and we can relate to and admire the dedication it takes to create a product you believe in."
Commenting on the Silver Davey Award for the work done on behalf of YANMAR America, Delaney Langston, Business Process Improvement Manager, said, "524 Creative was the perfect partner to design the graphics for our new marine engine exhibit. We needed to convey a message that would speak to owners and operators of commercial workboats that use YANMAR engines. 524's design reflected the rugged, industrial environment this audience can relate to, while also touting our brand's top qualities and differentiators. They brought a clear and concise vision to life."
Original source can be found here.
Source: Cobb Chamber of Commerce