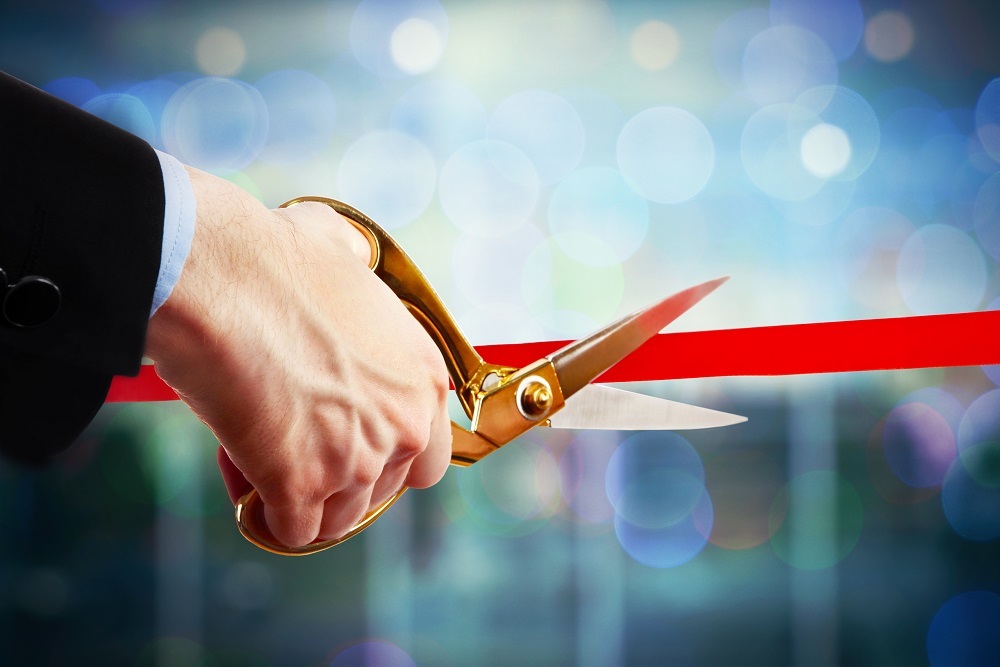 Valdosta-Lowndes County Chamber of Commerce issued the following announcement on Sept. 26.
The Chamber Ambassadors honored The Pour House with a ribbon-cutting ceremony on September 20, 2019 to celebrate their new Chamber membership and to let the citizens of Valdosta know about their catering services.
Described as a "mobile vintage bar", The Pour House started as a small wine bar in the back of their retail store. The company acquired a 1966 bumper pull horse trailer and decided to convert it into a minibar.
Nicknaming it 'Minnie', The Pour House decided to test it out at their first mobile catering job at a wedding in April 2019, which yielded great results.
Robbie Pittman, owner of The Pour House, wanted to give the Lowndes County area an inimitable new service while contributing to the resident's happiest memories.
"I am a lifetime resident of Lowndes County and wanted to bring a unique service to our community. I love what I do because I love making someone's special day "special" and seeing people happy." Pittman said.
The Pour House is a member of Georgia Grown, a program that recognizes business whose products are directly from Georgia agriculture. Pittman said this is what truly sets them apart.
"We serve fresh from the farm local ingredients in all of our signature cocktails." She said.
The party doesn't stop there; Pittman plans on introducing several more mobile units to rent for any event through The Pour House. This way more customers can be served.
"We aren't only fabulous fresh cocktails and wine serving bartenders; we are the bar! We are going to bring a truly unique way to entertain your guests." She said.
The Pour House is a proud member of the Valdosta-Lowndes Chamber of Commerce.
"The Valdosta-Lowndes County helped get the word out about us in every way. We decided to hold the ribbon cutting to introduce ourselves to the community." Pittman said.
For more information about The Pour House, visit them at 2182 N Ashley St, www.thepourhouse2.com or call 229-469-4585.
Original source can be found here.
Source: Valdosta-Lowndes County Chamber of Commerce