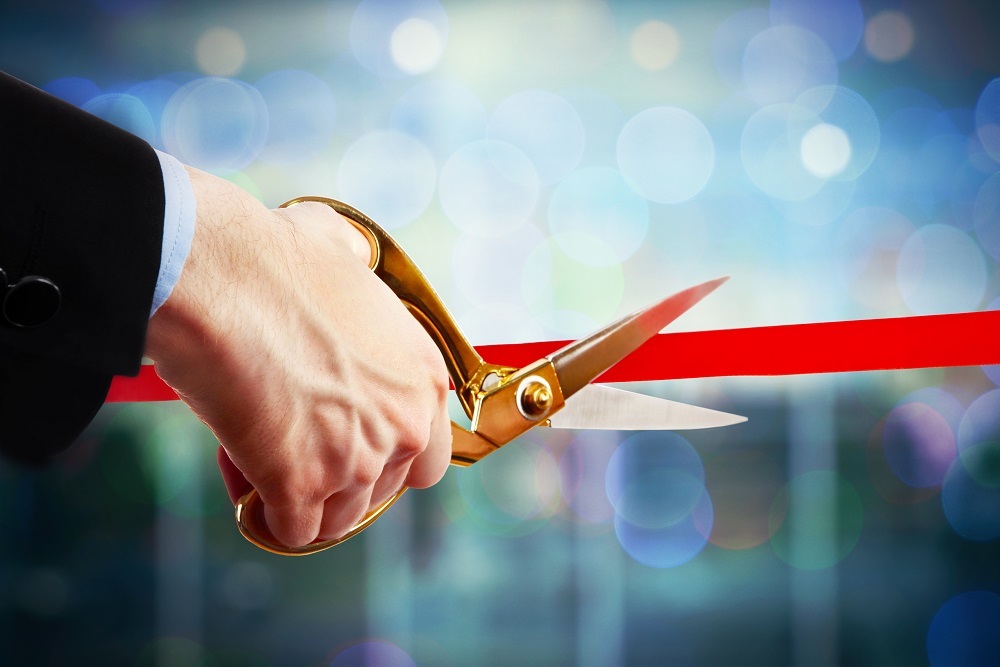 Bainbridge-Decatur County Chamber of Commerce issued the following announcement on Sept. 11.
The Chamber of Commerce would like to recognize The Refinery for their growth and expansion! The Refinery's mission is to create something beautiful and pure from regional and recycled products and to invest in the potential of their women and to be a light in our community. The Refinery will hold a Ribbon Cutting Ceremony at their new location at 301 A. East Water St. in Bainbridge on Thursday, Sept. 19th at Noon! We welcome the community to come out and show their support!
The Refinery was created in November of 2013 to sustain the home of Still Waters, a safe place for women and their children in south Georgia. They seek to provide job skills, develop opportunities and create a sense of community for their current and former residents.
Original source can be found here.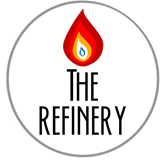 Source: Bainbridge-Decatur County Chamber of Commerce