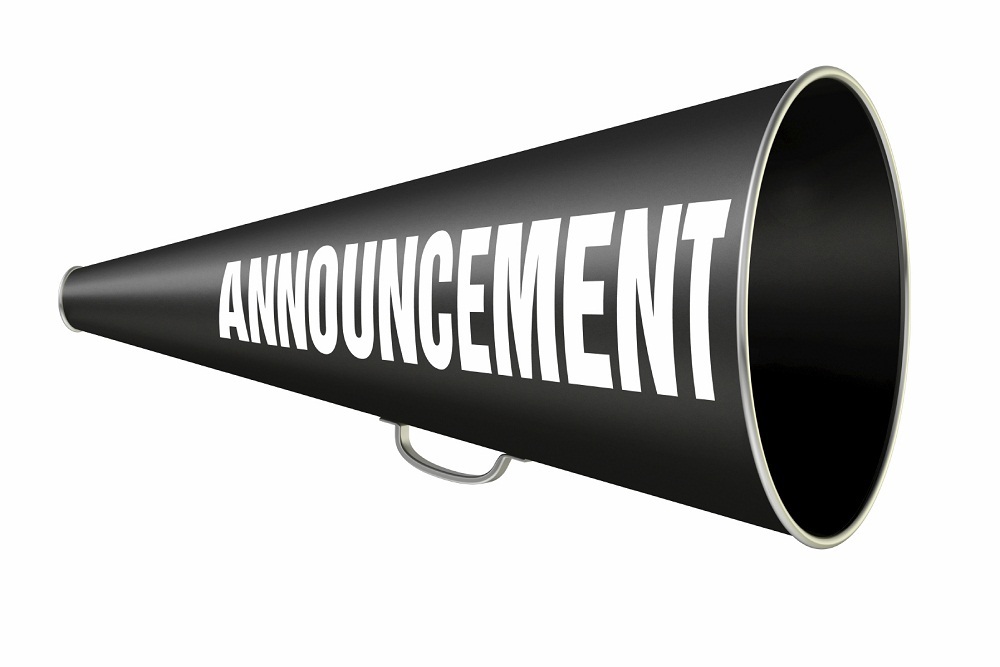 Bainbridge-Decatur County Chamber of Commerce issued the following announcement on July 3.
The Chamber of Commerce would like to welcome Georgia Pines Decatur-Seminole Training Center as our newest member! Georgia Pines offers an array of support and services to those affected by mental illness, addictive diseases and developmental disabilities that will enhance life satisfaction and promote community and family functioning. Recreational activities, family support services, pre-vocational/employment support, community living support, and life skills instructing are a few of the services that Georgia Pines offers. For more information, vist their website at https://georgiapines.net or contact them at 229-246-6108.
Original source can be found here.

Source: Bainbridge-Decatur County Chamber of Commerce