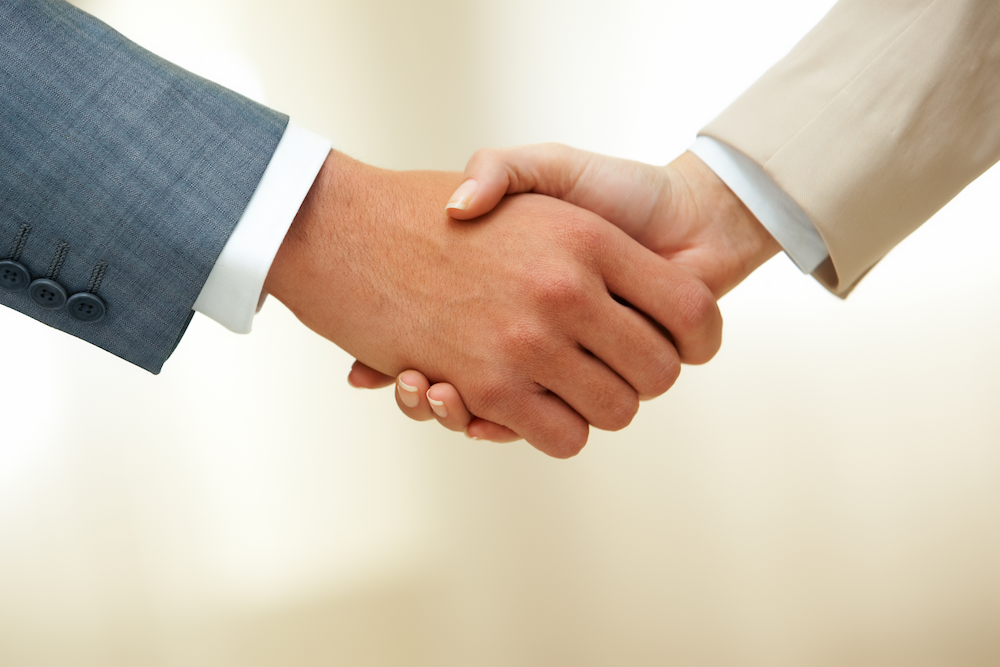 Bainbridge-Decatur County Chamber of Commerce issued the following announcement on May 29.
The Bainbridge Chamber of Commerce would like to welcome our newest member, Heather Whittaker, with A Joyful Noise!
A Joyful Noise Music Studio offers Kindermusik class for ages 0-7 as well as violin, viola, and cello lessons.
Kindermusik's engaging, developmentally appropriate music classes offer thoughtfully integrated sequences of activities that set the stage for optimal, multi-sensory learning. Each lesson is designed to boost school readiness, nurture multiple areas of a child's development, and tap into a variety of individual learning styles. Kindermusik takes early music education to the next level. Our music-and-movement activities are carefully and creatively designed to enhance children's cognitive, language, physical, creative, and social-emotional development. Plus, Kindermusik's focus on different musical concepts, genres, and styles helps foster a lifelong love of and appreciation for the music itself.
Summer classes start June 6th. Classes will be held June 6, 13, 27 and July 11 and 18 at St. John's Episcopal Church. Fall classes will begin in August with an extended offering of levels and locations.
You can enroll for Kindermusik classes at http://ajoyfulnosiemusicstudio.kindermusik.com
For private lessons email ajoyfulnosiebainbridge@gmail.com or call (229) 416-5844
Original source can be found here.