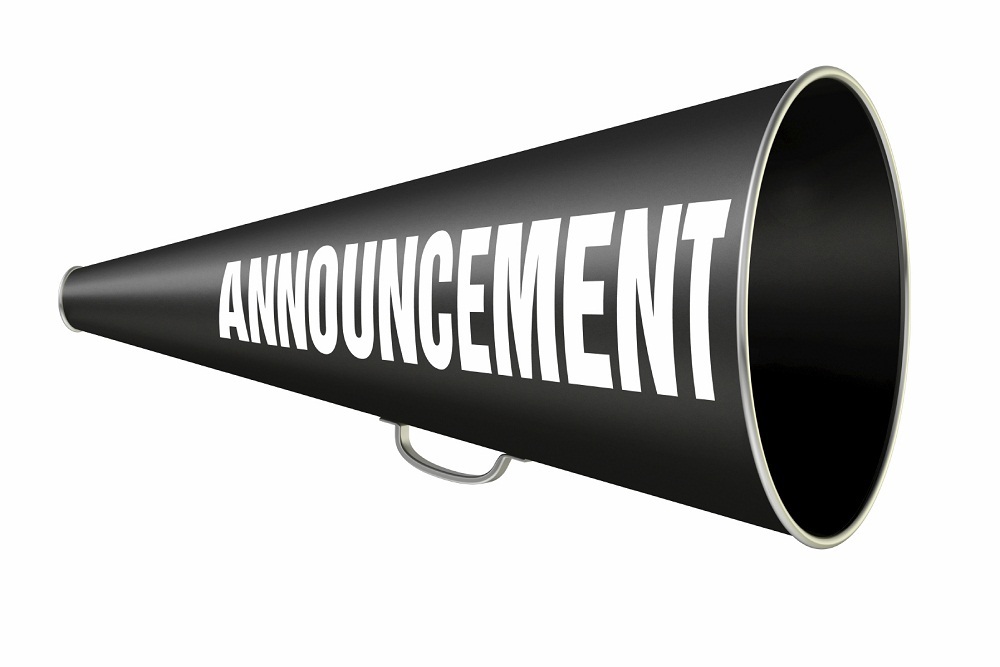 Dahlonega-Lumpkin County Chamber & Visitors Bureau issued the following announcement on April 9.
The Dahlonega-Lumpkin County Chamber of Commerce continues to assist local businesses and citizens in communicating their concerns and discussing issues with our legislative delegation at the State of the State Legislative Breakfast (formerly Eggs & Issues Breakfast) on Wednesday, May 1, 2019 from 7:00 am to 9:00 am at the University of North Georgia Dining Hall Banquet Room.
The State of the State Legislative Breakfast will feature Senator Steve Gooch and Representative Kevin Tanner. Our legislators remain interested in hearing what the citizens of this community have to say and attendees will have a better understanding of our legislators' positions on important issues.
Open to the public. $20 for Chamber members; $25 for non-members (non-refundable). Includes a full buffet breakfast. Registration is required (online only) and seating is limited. This event sold out last year, so register early!
Sponsored by:
Northeast Georgia Health System
SunTrust Bank
University of North Georgia
Windstream
Location: UNG Dining Hall Banquet Room
25 Schultz Avenue, Dahlonega
Time: 7:00 AM- 9:00 AM
Date: Wednesday, May 1, 2019
For more information, contact:
Robb Nichols
(706) 867-3766
Email: robb@dahlonega.org
Original source can be found here.
Source: Dahlonega-Lumpkin County Chamber & Visitors Bureau