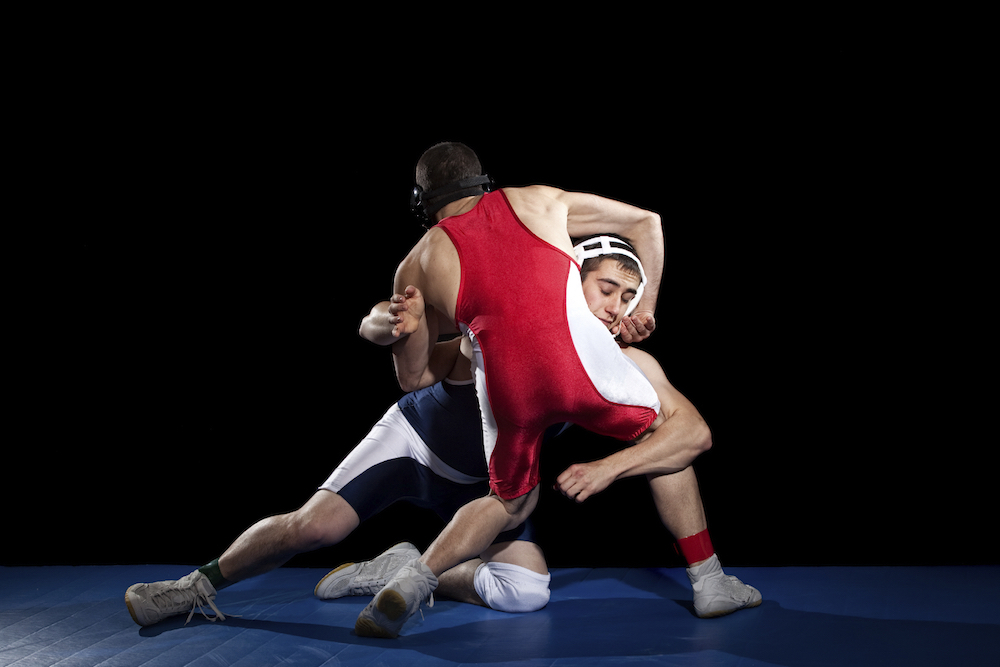 Shorter University wrestling brought in $17,738 per athlete in revenue in 2016, making it among the highest-grossing wrestling programs in Georgia that year, according to a Business Daily analysis of U.S. Department of Education data.
The university's wrestling program brought in a total of $372,505 in 2016.
The agency's office of postsecondary education collects athletics data annually from all institutions with intercollegiate athletics programs that receive funding through federal financial aid programs. Data for 2016 – the latest year available – includes more than 2,000 schools nationwide.
Georgia's six schools with wrestling programs reported $2,511,627 in revenue in 2016.
---
Georgia college wrestling revenue
Rank
School
Division
Total Undergraduates
Wrestling Total Participation
Wrestling Total Revenue
Revenue per Athlete
1
Shorter University
NCAA Division II

with football

1,212
21
$372,505
$17,738
2
Emmanuel College
NCAA Division II without football
743
66
$824,615
$12,494
3
Brewton-Parker College
NAIA Division I
404
59
$518,939
$8,796
4
Reinhardt University
NAIA Division II
1,223
26
$223,686
$8,603
5
Truett McConnell University
NAIA Division II
692
23
$187,935
$8,171
6
Life University
NAIA Division I
531
62
$413,947
$6,677
Source: U.S. Department of Education Office of Postsecondary Education