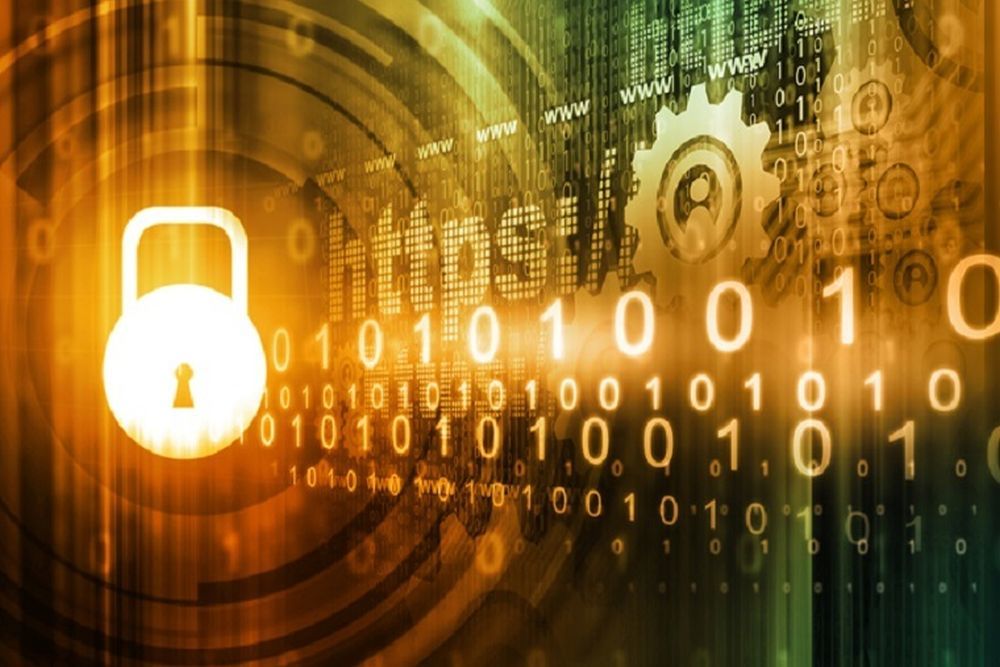 Bomgar issued the following announcement on Nov. 30.
As the digital revolution continues to gather pace, cybercrime has begun to take on many forms including malware, social engineering and vulnerabilities inside a business's own network. The latter can be down to unintentional or malicious insiders, however third-party vendor access is a growing threat that is increasingly complex for security professionals to thoroughly assess and manage. Read more..
Original source can be found here.
Source: Bomgar