Dahlonega-Lumpkin County Chamber & Visitors Bureau
Recent News About Dahlonega-Lumpkin County Chamber & Visitors Bureau View More
On January 17, 2020 the Chamber will be holding the 66th Annual Dinner & Awards Ceremony.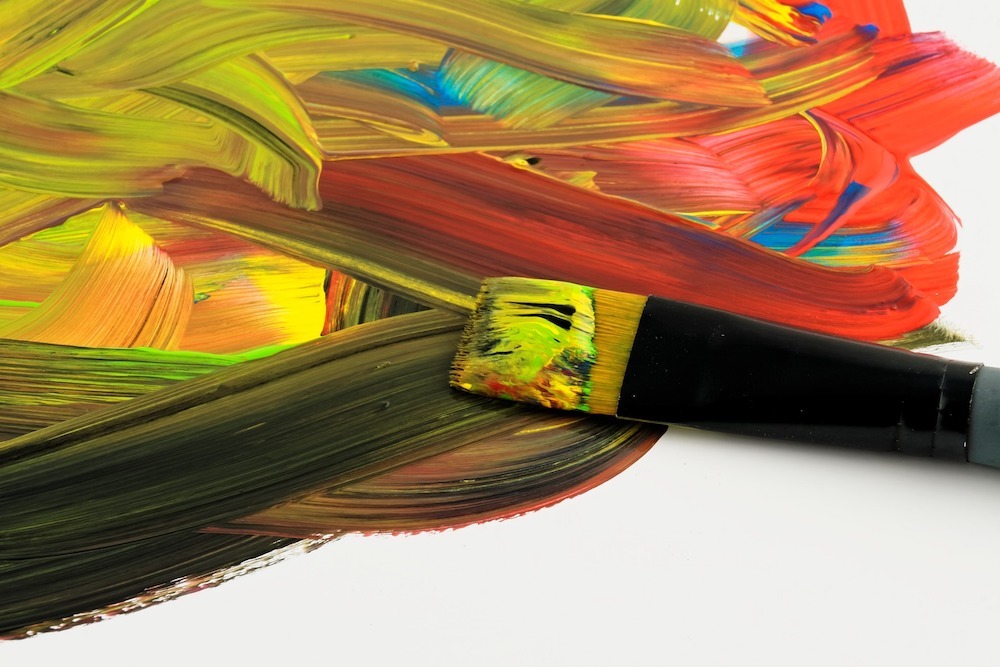 Chestatee Artist recently delivered art supplies and equipment to art teacher, Jennifer Addison, at Lumpkin County Elementary School for the benefit of her 540 elementary students.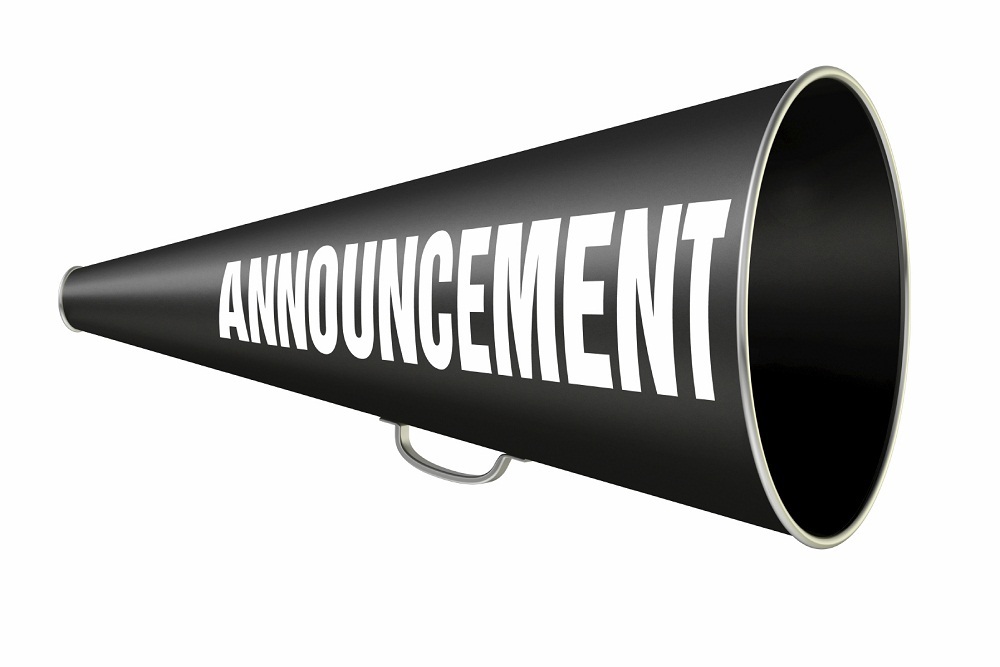 Hundreds of families in the Northeast Georgia region are impacted by disability and many of them have very limited resources and connections in the community.
Dahlonega-Lumpkin County Chamber & Visitors Bureau Upcoming Events View More
No Events