Augusta Metro Chamber of Commerce
Recent News About Augusta Metro Chamber of Commerce View More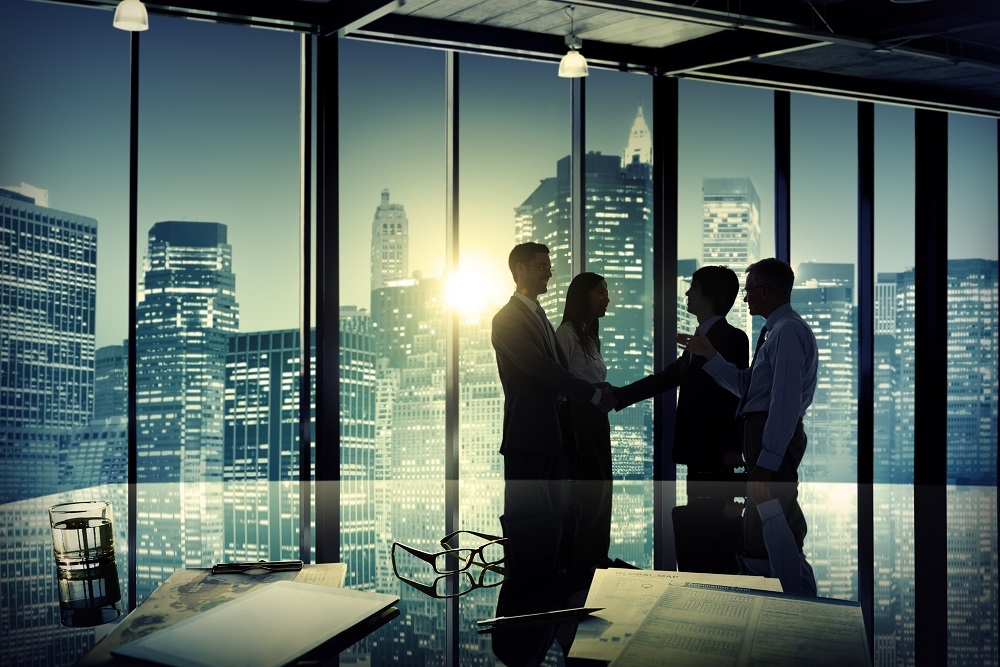 With 17 newcomers moving into the region each day, it's clear a lot is happening in the Augusta Region.
The Augusta Metro Chamber of Commerce will host a Member Town Hall on Monday, March 4 from 4:00 pm to 6:00 pm at the Chamber office, featuring Bennish Brown, President/CEO, Augusta Convention & Visitors Bureau; Brian Graham, CEO, Augusta Sports Council; Glenn Parker, Director, Recreation & Parks, City of Augusta; and Dayton Sherrouse, Executive Director, Augusta Canal Authority.
On Tuesday, February 5, Greater Augusta Day will bring 40 public and private sector leaders to Atlanta to build knowledge, awareness and relationships for the betterment of our region, and to advocate on behalf of our community.
Augusta Metro Chamber of Commerce Upcoming Events View More
No Events